Custom
---
Custom pieces are always welcomed as interesting challenges. From penny machines to a jeweler's hammer, each request becomes a possibility in motion.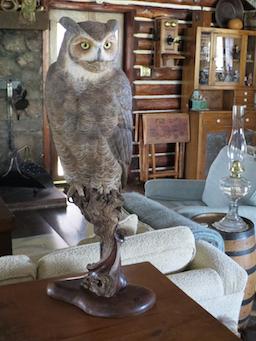 Great Horned Owl "Darwin"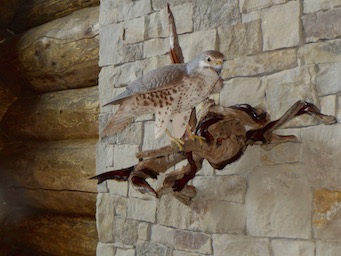 Prairie Falcon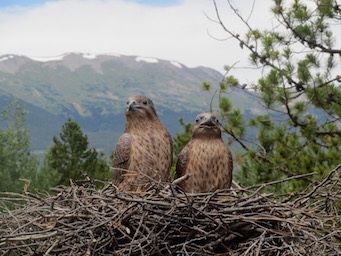 Prairie Falcon Chicks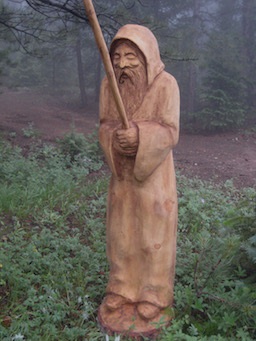 Merlin­ ­ ­ ­ 5.5 ft. (1.7 m) Tall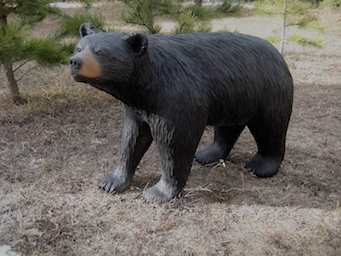 Black Bear: Friant, CA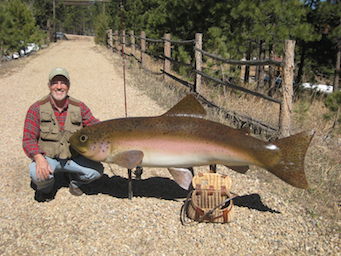 Moby Trout: San Joaquin Fish Hatchery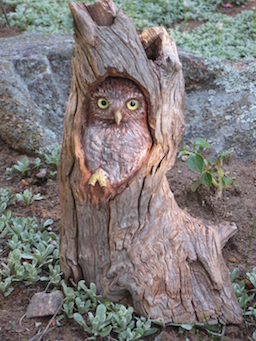 Pygmy Owl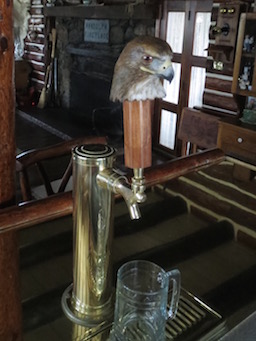 Party Time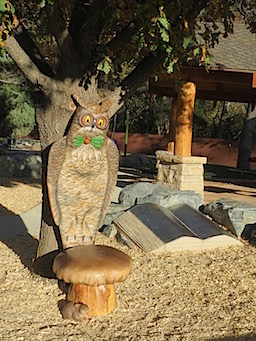 Storytellers' Chair at Niwot Children's Park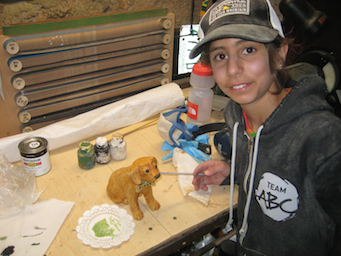 Campbell (age 11) w/ Carving of "Piper"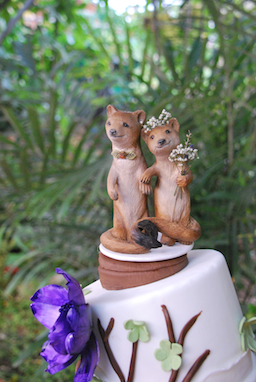 Love Weasels Wedding Cake Topper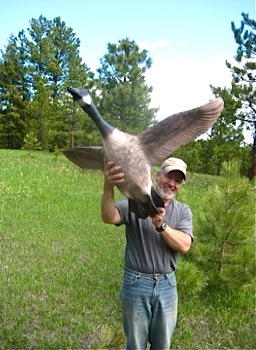 Canada Goose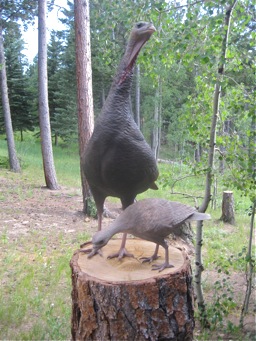 Wild Turkey with Poult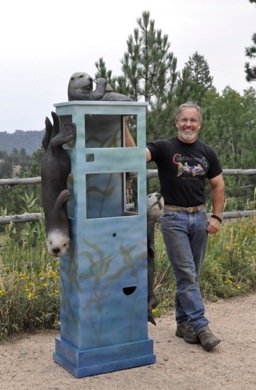 Sea Otters, Penny Machine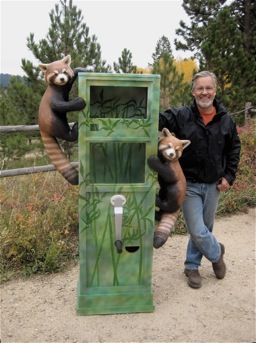 Red Pandas, Penny Machine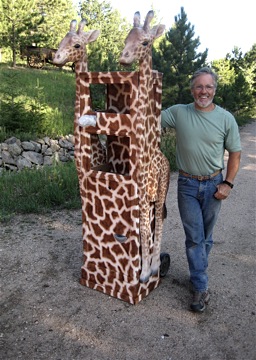 Giraffes, Penny Machine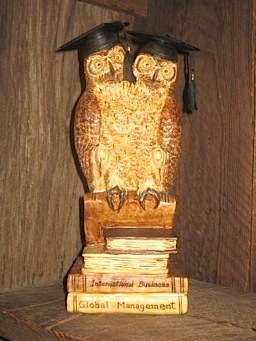 Double Master's Degrees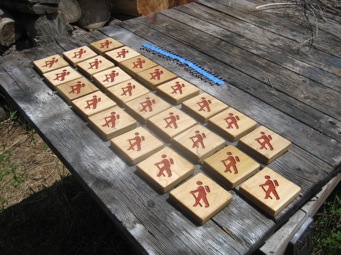 Trail Markers, Estes Park, CO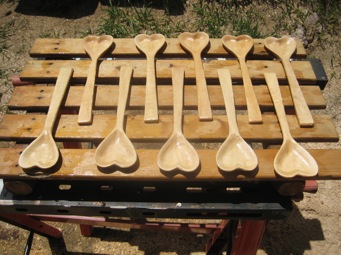 Heartspoons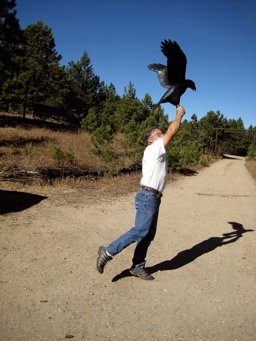 Up Up and Away!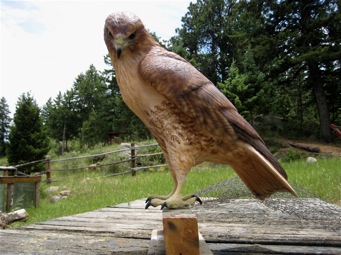 Red-Tailed Hawk (Laminated Basswood)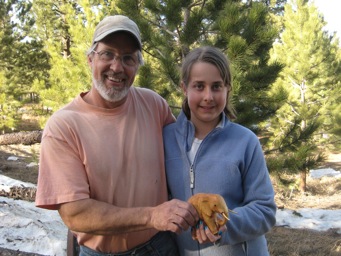 Serena (age 11) w/ Elephant She Carved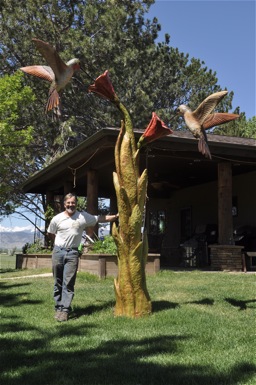 Lueb w/ Hummingbirds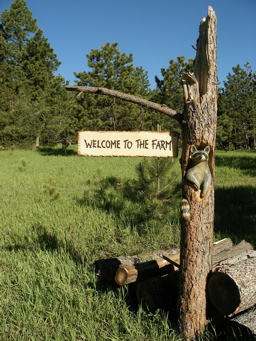 Welcome to the Farm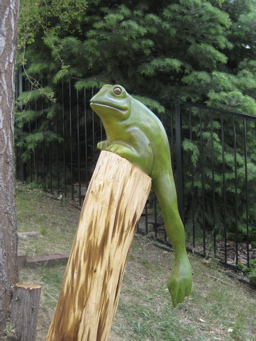 Frog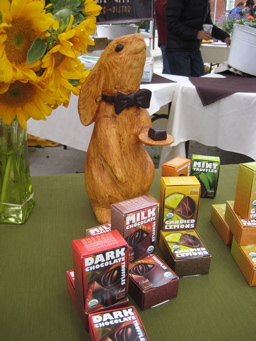 Chester w/ Chocolate Truffles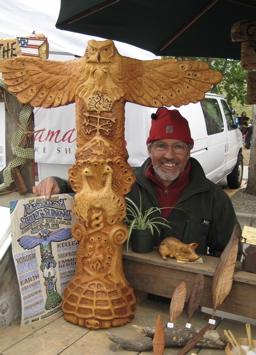 Lueb with Northwest String Summit Totem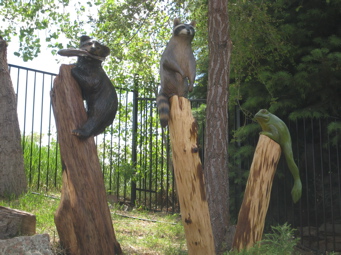 The Trio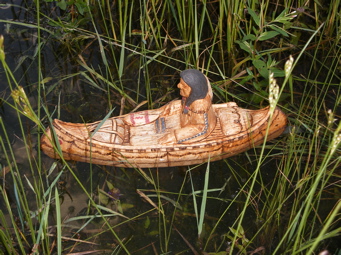 Indian Scout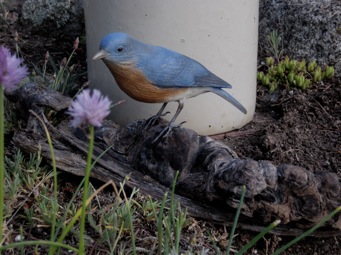 Western Bluebird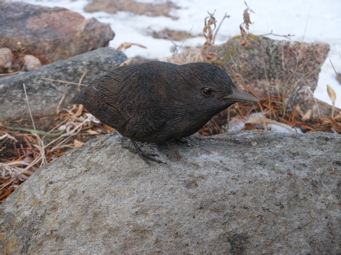 Baby Crow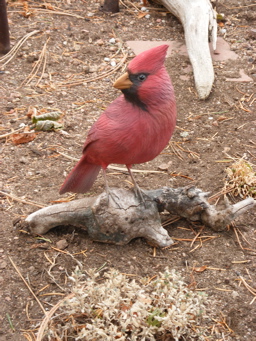 Male Cardinal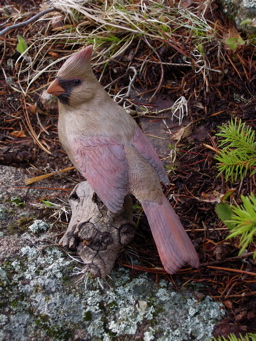 Female Cardinal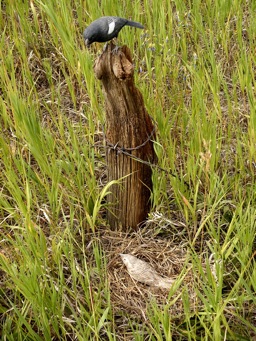 Lark Buntings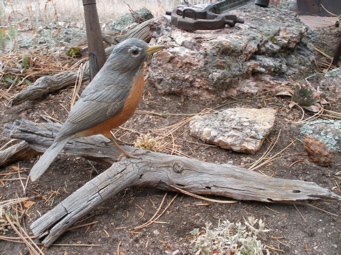 Robin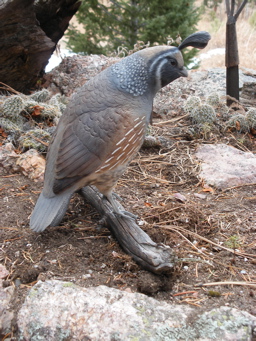 California Quail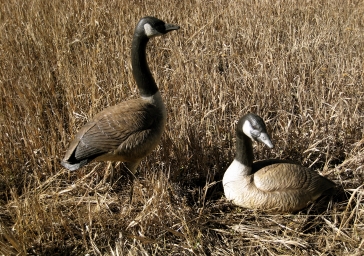 Canada Geese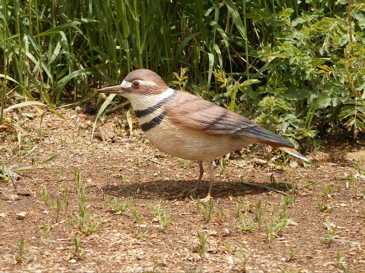 Killdeer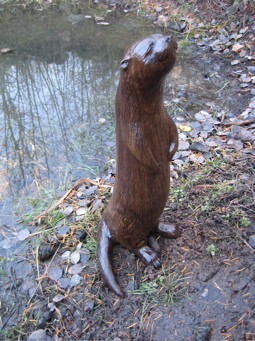 Otter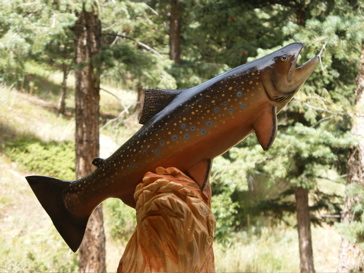 Rising Brook Trout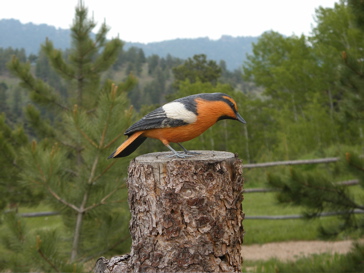 Bullock Oriole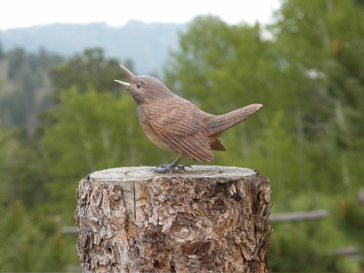 Singing Wren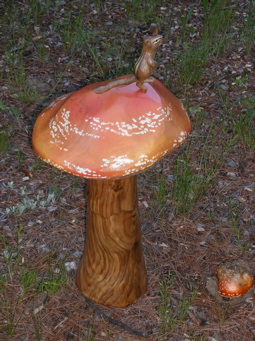 Chipmunk Dancing on Magic Mushroom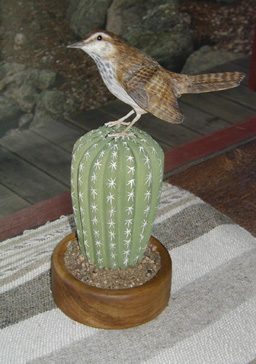 Cactus Wren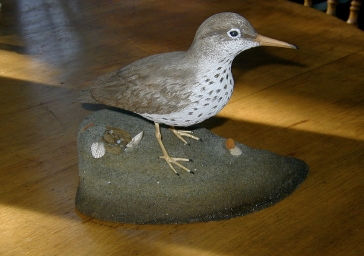 Spotted Sandpiper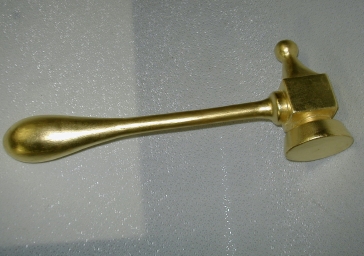 Gold Leaf Jeweler's Hammer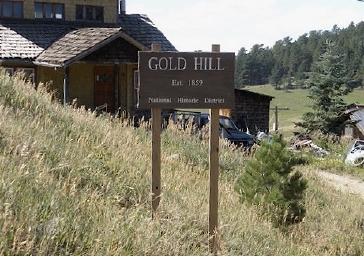 Town Sign: Gold Hill, Colorado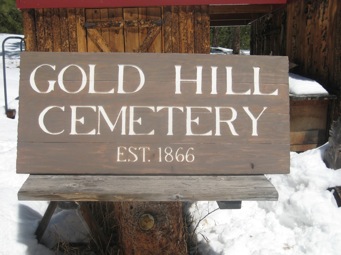 Cemetery Sign: Est. 1866, Gold Hill, CO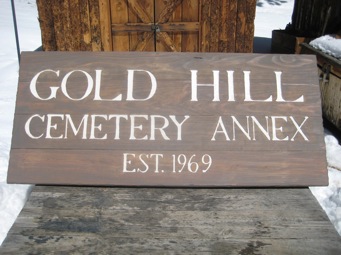 Cemetery Sign: Est. 1969, Gold Hill, CO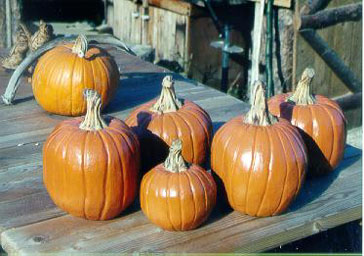 Forever Pumpkins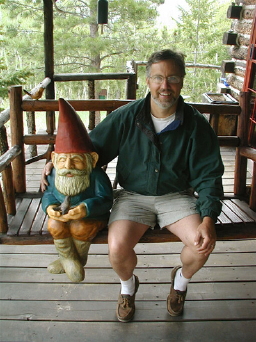 Lueb with his wee, wise friend.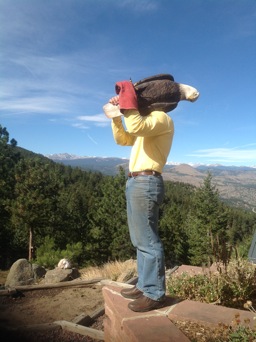 Made in the USA